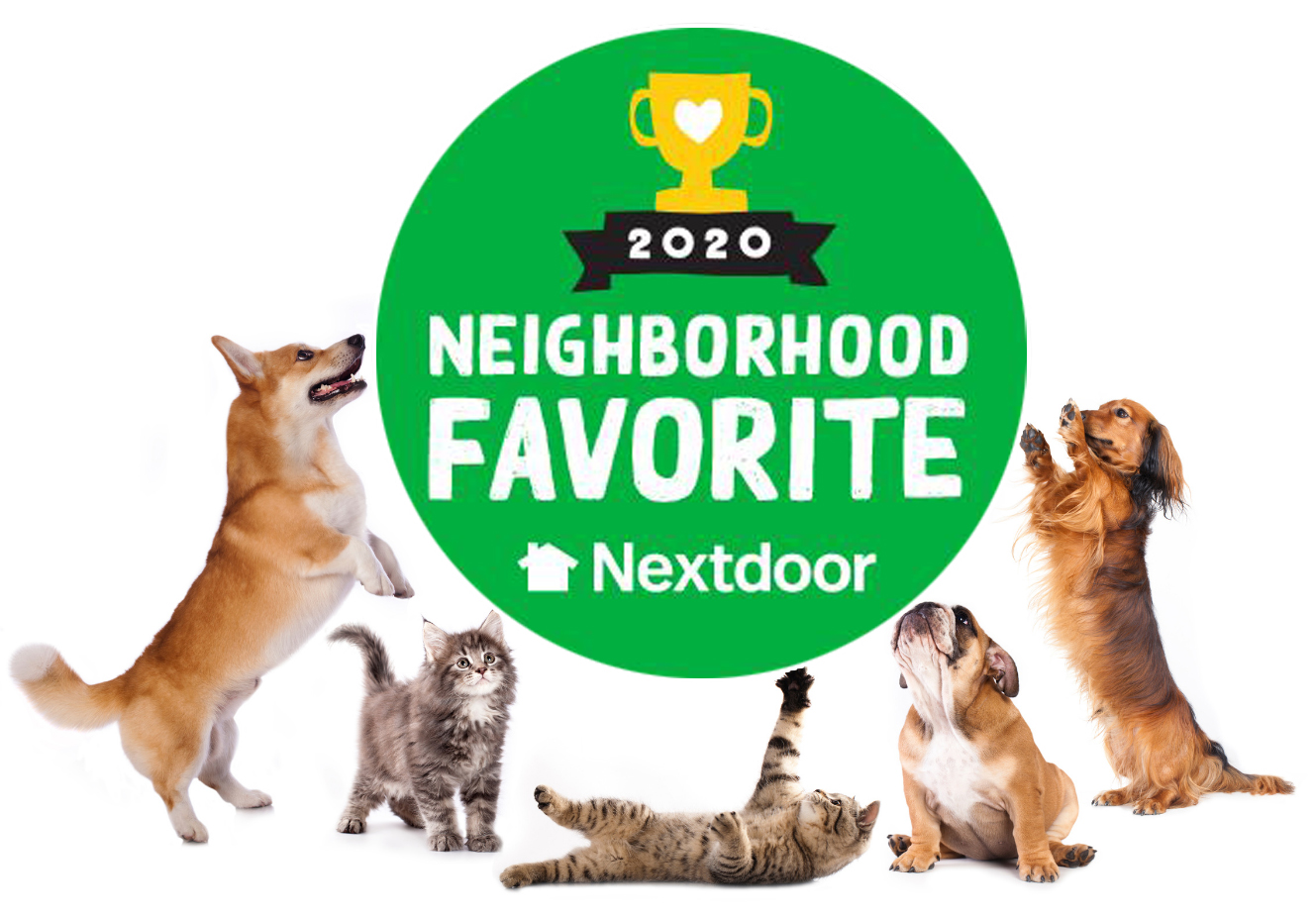 Why You and Your Pets Will Love Us!
At Dogwood Grooming Spa, you'll find a variety of cat and dog grooming services performed by professional groomers with gentle, loving hands.
We're a family-owned and operated business, so we understand the importance of treating your pet with the respect and care they deserve.
Whether your pet is here for a bath, full groom, flea treatment, or de-skunking, they'll go home happy and looking, smelling, and feeling great!
Give your dog the grooming experience they've always wanted with Dogwood Grooming Spa!
We groom dogs of most breeds and sizes, and follow grooming guidelines specific to each dog.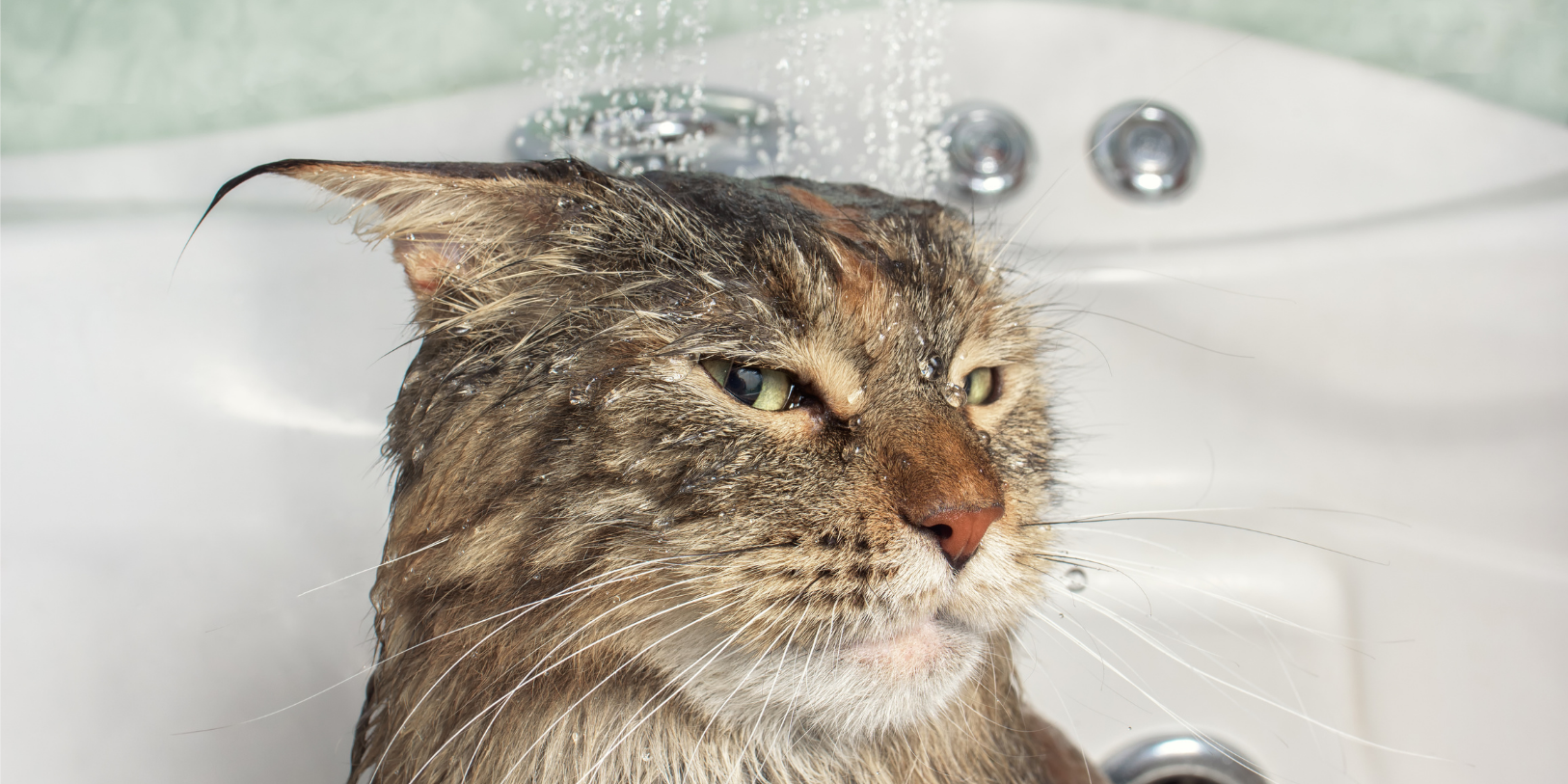 Your cat will appreciate some help in the grooming department!
Bring your cat to Dogwood Grooming Spa and we'll give even the most finicky feline a relaxing grooming experience.